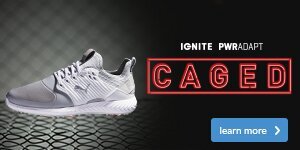 Footwear: Don't compromise
Have you ever felt like you had to choose between smart, stylish shoes and comfortable, high-performance shoes? This is particularly common with winter shoes, but now there's a new way.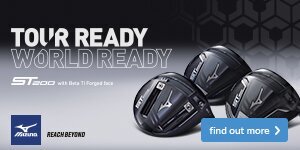 Handy hybrids this winter
Sometimes it feels like the course is against you, particularly in the winter. Bad shots are often severely punished and good shots can easily get the same treatment from an unfortunate bounce or lie. That's why a hybrid can be your best friend.